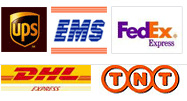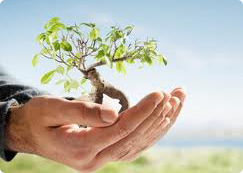 Alchemist Worldwide Ltd is a professional international trading company engaged in import and export of various types of natural essential oils. Registered in England, with Nanjing Sinu Co., Ltd., and the BOULING CHEMICAL LTD as subsidiaries, Alchemist Worldwide Ltd engages in international trade.
Alchemist worldwide Ltd, with many years' rich experience and strong market power, through the company staff unremitting efforts and innovation, and now serves customers in Europe, America and Southeast Asia, China and Hong Kong as the major pure essential oils distributor.
Our company develops our own corporate culture system to serve our customers better. Our outlook of value: Sincerity, Dedication, Vision, Love. All of our staff must keep the value in our mind. We firmly believe that we will provide our clients better service and purchase experience under the guidance of our corporate culture system.
Today, Alchemist Worldwide Ltd is vigorously promoting entrepreneurship and innovation, in practice, by virtue of the service improvement, management innovation, we develop the service trade and enterprise culture to help us achieve the goal of Alchemist Worldwide Ltd - Be the most valuable Chinese essential oils supplier.